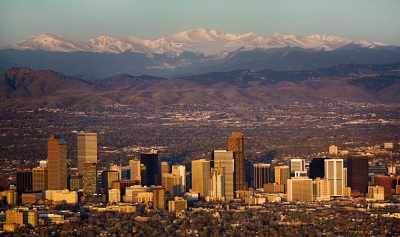 2017 ACCTA Conference
September 9-13, Denver, CO

1750 Welton Street
Denver, CO
September 9-14, 2017
Guest room Rates:
Single Occupancy - $199, plus tax

Double Occupancy - $219, plus tax
Please reserve by August 17, 2017 to receive the discounted rate.
Click here to make your reservations today!
Or by phone: 303-295-1234.
Be sure to mention Association of Counseling Center Training Agencies 2017 Annual Conference.


2018 Conference:

September 22-26,

Minneapolis, MN

Click here to view the archive of previous ACCTA conferences